Bringing People Together Across
All of Our Communities
Depending on your needs and preferences, you can choose from a variety of lifestyles, levels of living, and locations at the senior living communities of Jewish Senior Life.
Elan Gardens offers personal care and memory care on a beautiful campus in The Abingtons, PA, while Elan Skilled Nursing and Rehab, our flagship community, provides long-term skilled nursing care, rehabilitation services, and memory care and onsite dialysis services in our Scranton, PA, location. Transitions between communities are easy and smooth, and all residents, their loved ones, and team members are part of the larger Jewish Senior Life family.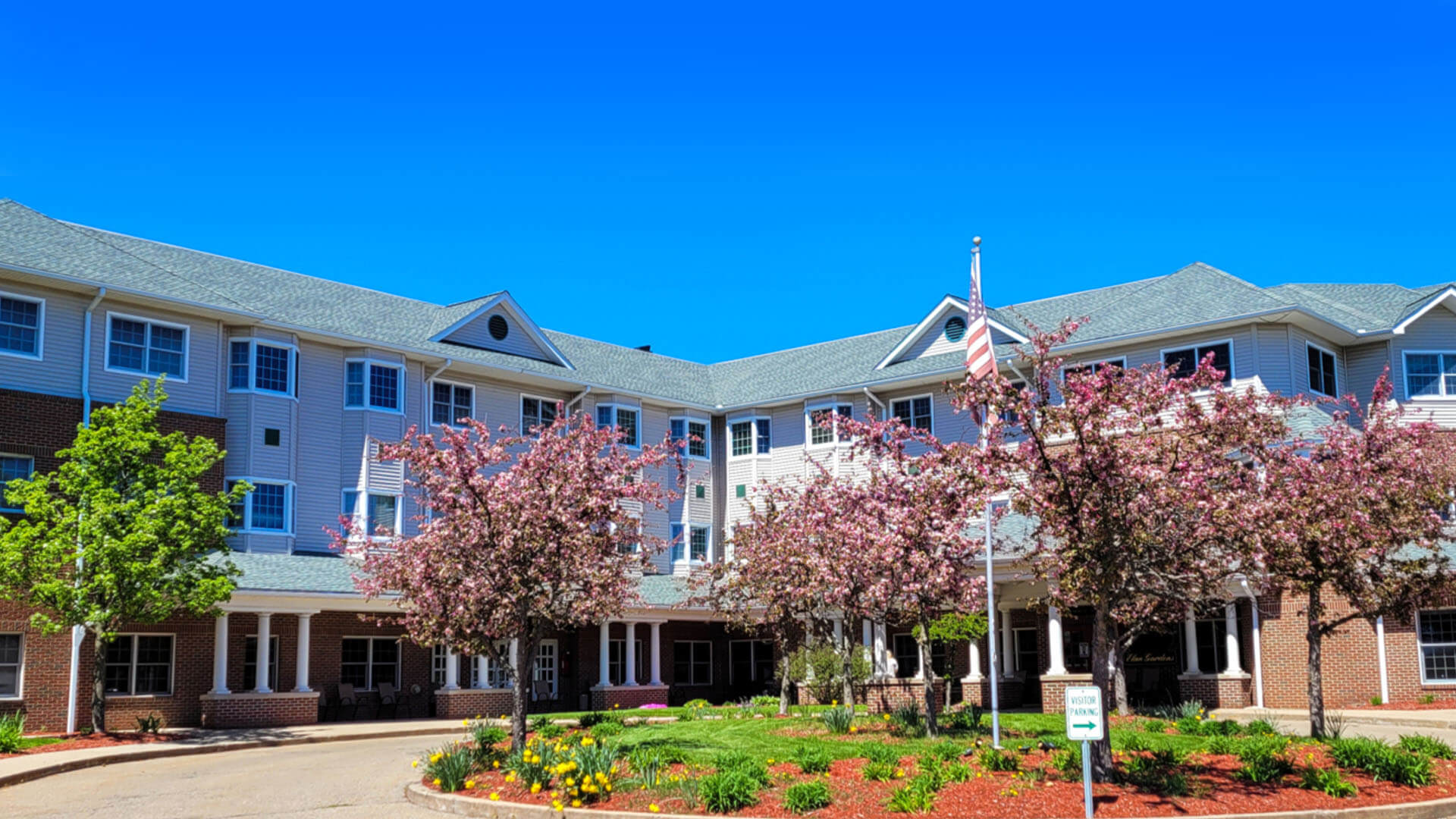 If you're looking for options for personal care or memory care, you'll want to consider Elan Gardens. This warm, welcoming senior community offers an engaging supportive residential environment dedicated to fostering each individual's strengths, interests, and autonomy, while providing the resources to further enhance the quality of their lives. We offer personalized assistance based on needs, supportive services, and care in a beautiful, well-appointed community setting.
Elan Gardens Safe Transitions Program is the ideal alternative for seniors who need more time to transition safely to their home. Our therapy services are coordinated with our sister facility, Elan Skilled and Rehab, to facilitate transitions between the two locations.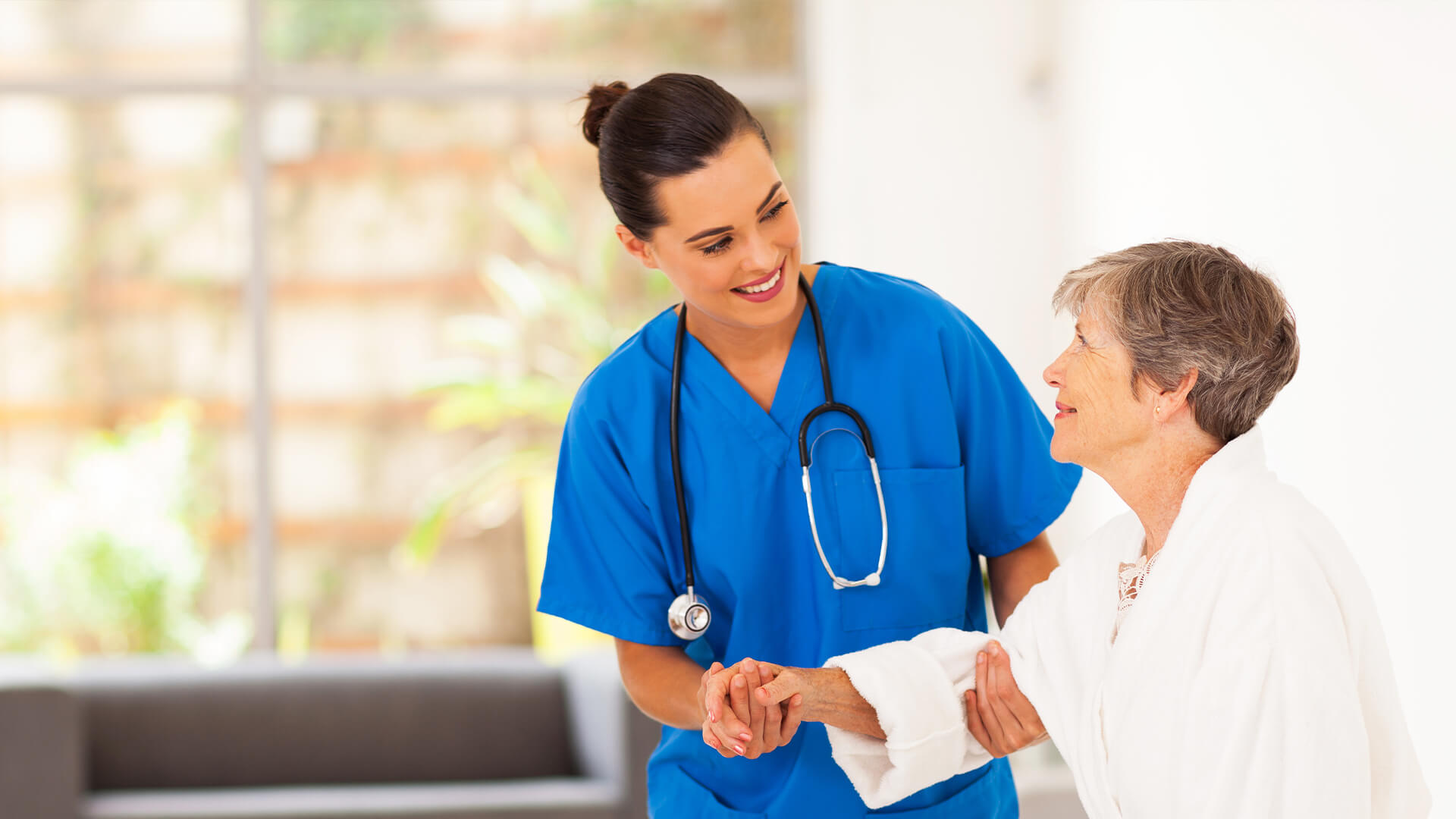 Discover Elan Skilled Nursing & Rehab
Elan Skilled Nursing and Rehab is renowned for its long-standing tradition of being a leading provider of quality nursing home care. Our health care center is dually licensed for Medicare/Medicaid and participates with a number of Medicare Managed Care Insurances. We offer both intensive and outpatient skilled rehabilitation services, including a Safe Transitions Program that is specifically focused to assist individuals with safe transitions between care settings. Our therapy services are coordinated with our sister facility, Elan Gardens, to facilitate transitions between the two locations. 
We provide both short-term rehabilitation and long-term skilled nursing care, with an innovative telemedicine program and supportive social services. The Harry and Jeanette Weinberg Alzheimer's Unit, our memory care unit, has been recognized for its exceptional care of people in need of specialized programming due to memory impairment. A newly renovated, state-of-the-art short-term rehabilitation unit that can accommodate up to 30 residents and onsite dialysis center will also be available on our second floor in early 2023. Our onsite dialysis center will provide residential dialysis services in partnership with DaVita Dialysis.