At Jewish Senior Life of Eastern Pennsylvania, our leadership is committed to serving our organization and ensuring the well-being of the community and residents. Our greatest strengths are in our human resources and those we select to represent our organization in their service to our customers.  Our experienced management team leads by example in the way they demonstrate compassion and care for our dedicated staff. Together, we bring the highest standards of service and care to our residents every day.
Administrative Leadership
Elan Skilled Nursing & Rehab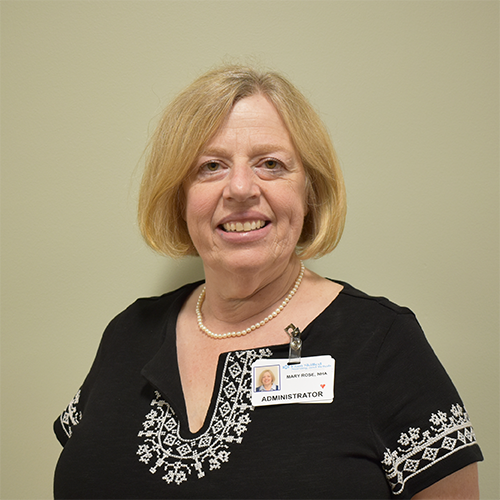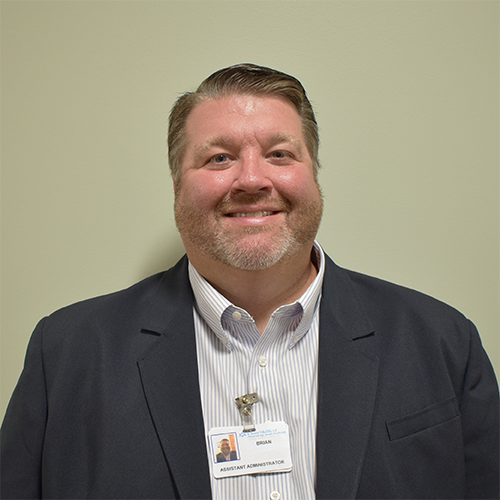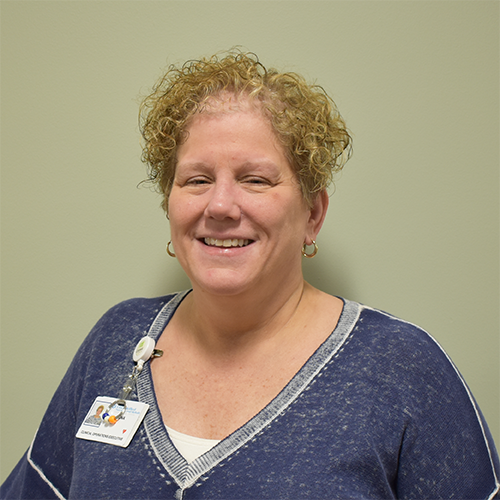 Gina McCabe
Clinical Operations Executive
RN, MSN, CCRN, CNRN, CNML, CPPS
Ext. 1131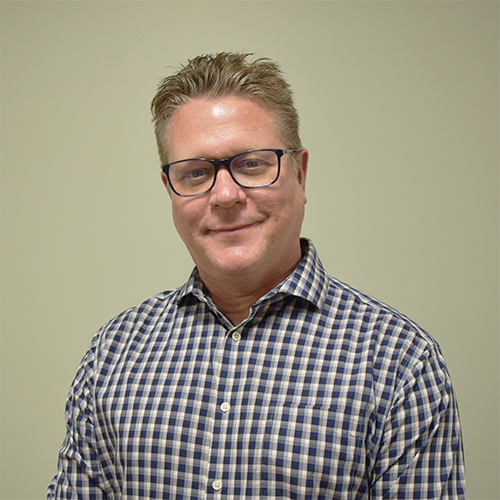 Kevin Tetreault
Director of Project Management
Human Resources and Business Office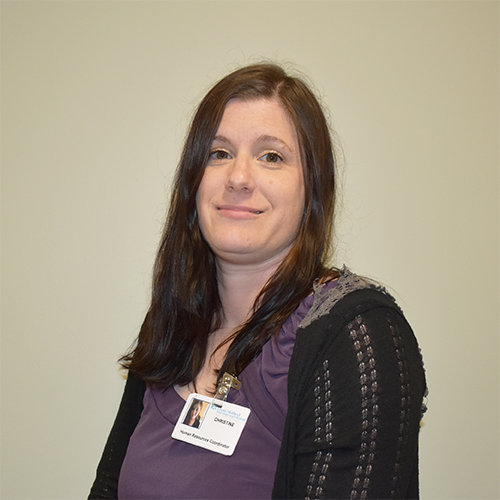 Christine Giuliani
Human Resources Coordinator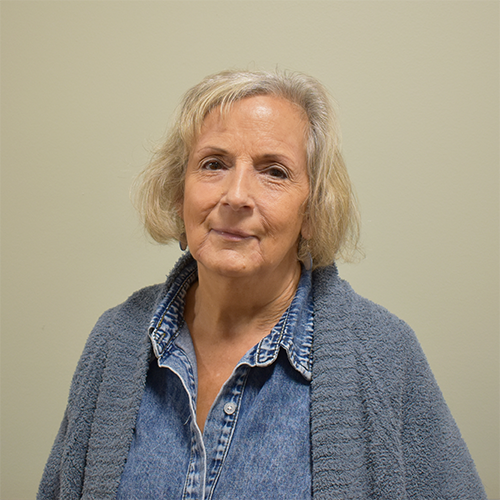 Admissions, Human-Social-Spiritual Services and Life Enrichment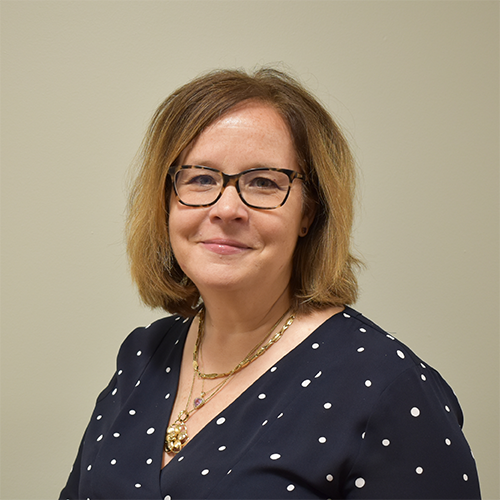 Missy Bednar
Director of Human Services-Admissions, Social Services & Marketing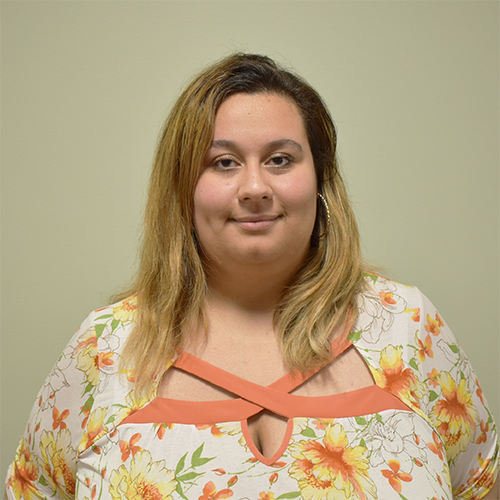 Gina Cabrera
Social Services Coordinator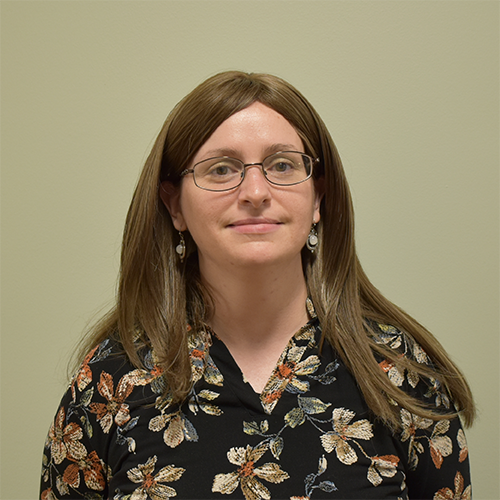 Ahava Menachem
Director of Life Enrichment
MAEd, BSCP, CDP
Ext. 1113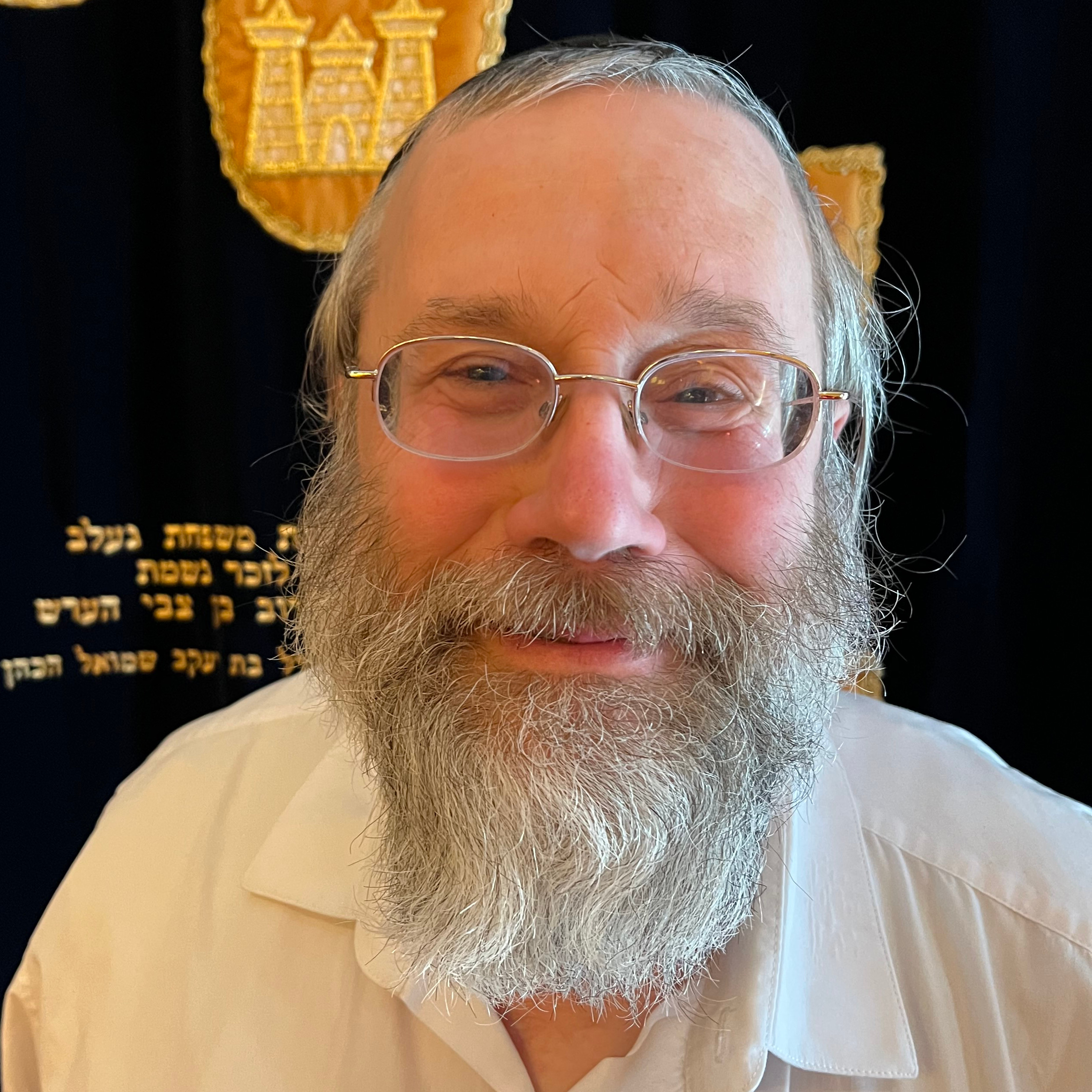 Amy Guman
Infection Preventionist/ADON
Melissa Gibblets
Director of Rehabilitation
MS, OTR/L, CPAM, LSVT-BIG
Ext. 1157 & Ext. 1158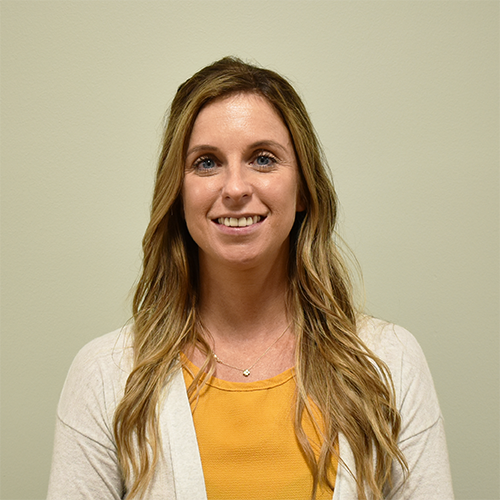 Kelly Pepson
Clinical Director, 3rd/4th floors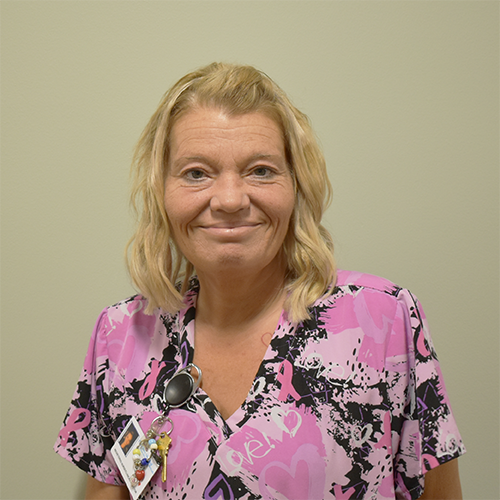 Nancy Harris
Clinical Director, 4th/5th floors
Nutrition & Dietary Services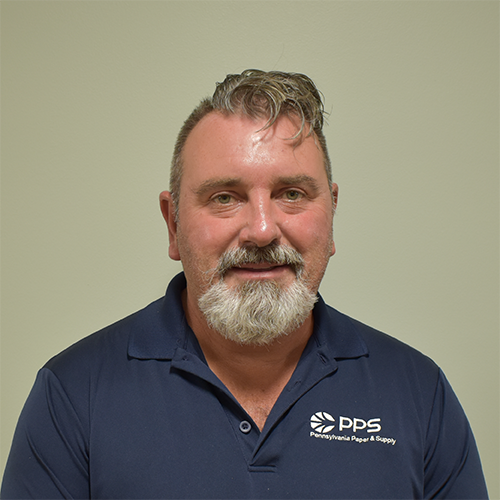 James Anglin
Director of Facilities Management
Administrative Leadership
Elan Gardens Senior Living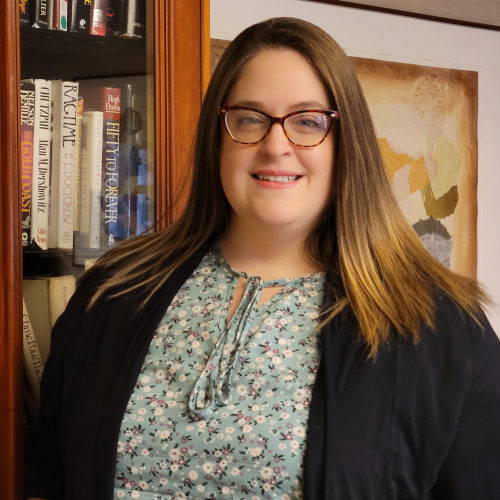 Brittany Elko
MSW, NHA, PCHA, CDP
570-585-4403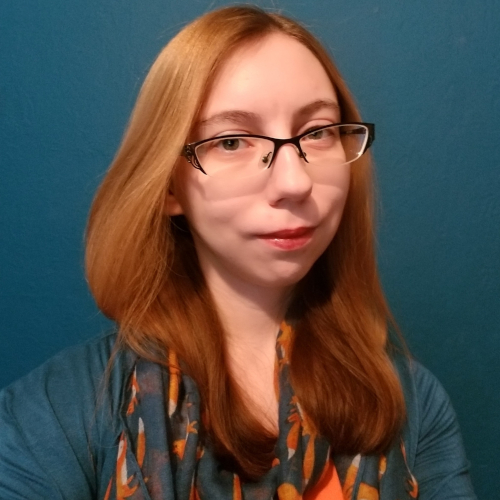 Audrey Ross
Director of Admissions and Marketing
Lee Rutkowski
Director of Resident Care Services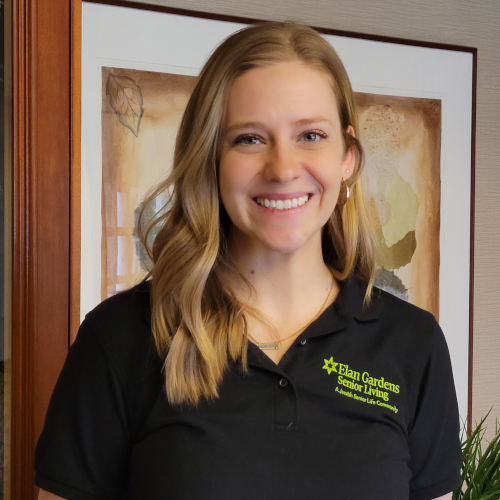 Kristen Stewart
Assistant Director of Resident Care Services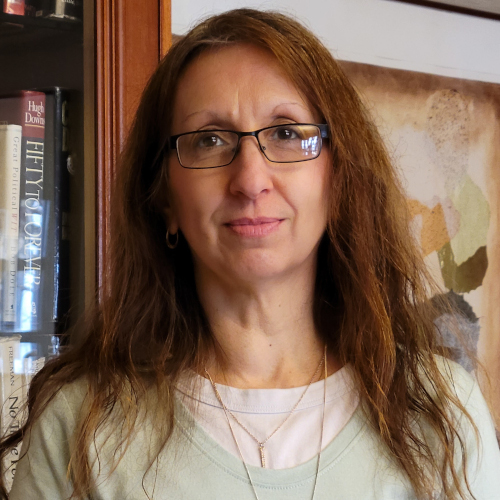 Robin Bisignani
Accounts Payable/Human Resources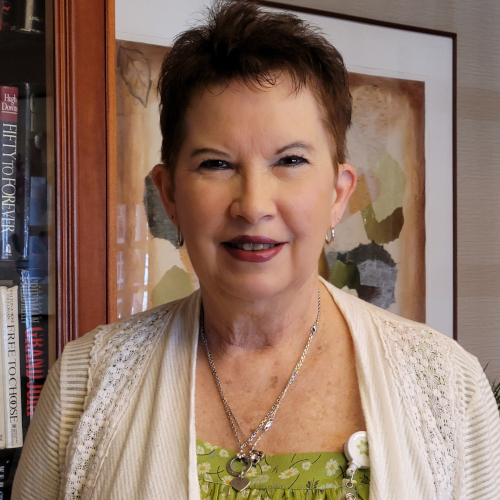 Diane Flanagan
Director of Life Enrichment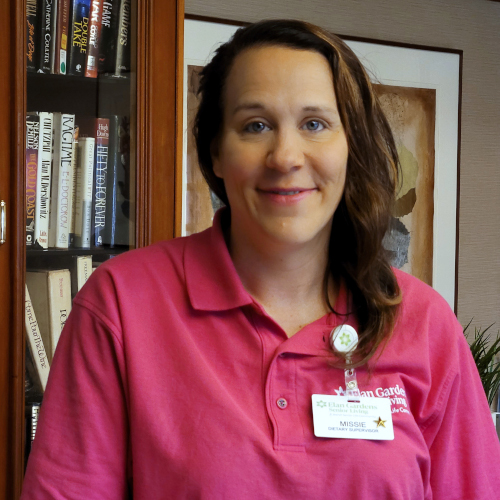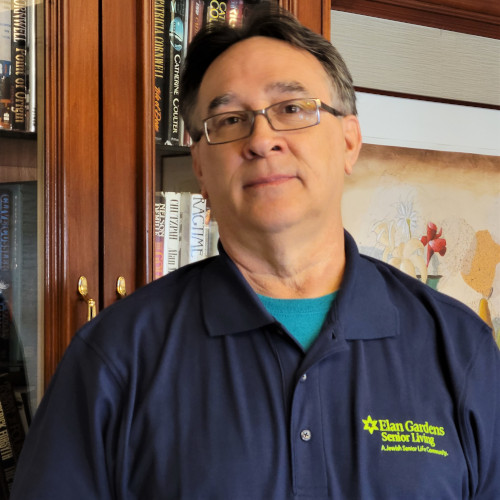 We are a faith-based not-for-profit organization that is governed by a volunteer board of directors.
Elan Skilled Nursing & Rehab
Elan Gardens Senior Living